Check out our new machine that can flip a bin without any hydraulic or electric power!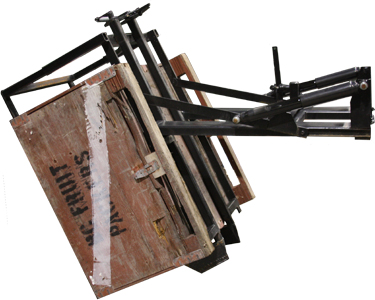 You might know that we already build a hydraulic bin turner. Now our team has designed a new bin dumper that works entirely mechanically!
We are firing into 2020 with a bigger and better line! New updates, new designs, and new products! If you haven't checked out our product line recently, you should take another look!