We are very excited to be officially releasing the latest addition to our vine trimmer line – The all new mini electric sickle trimmer!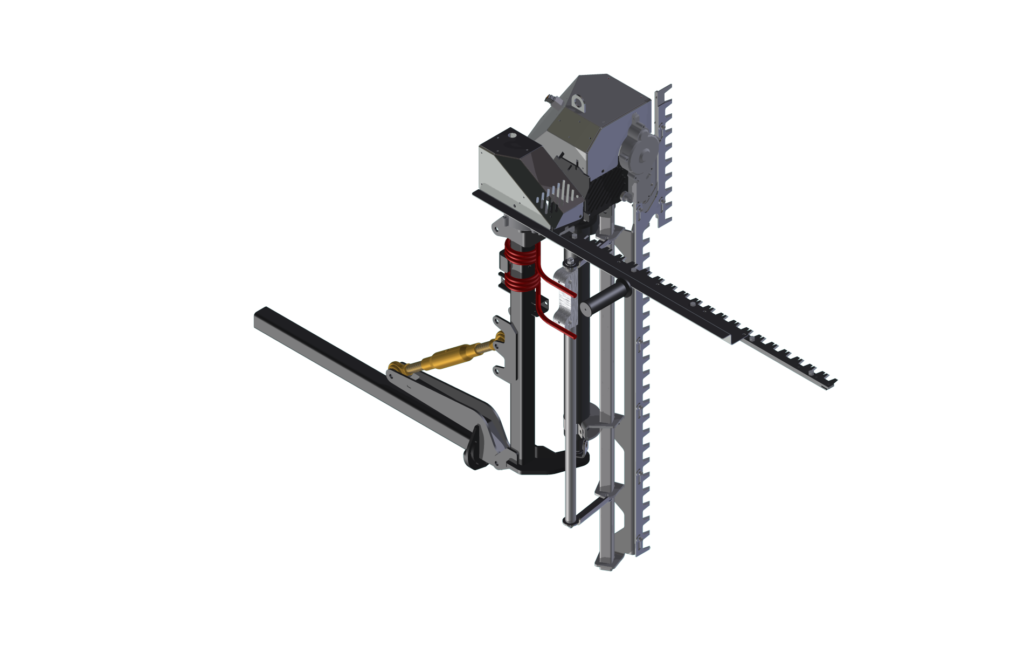 You can find the new listing for the product on our website here
It has been a long road with many seasons of R&D development but what started as a simple concept has been rounded out into a practical, stylish and affordable product that we are very happy to be adding to our portfolio of specialty equipment
Orchard and Vine magazine has picked up the release with a cool article you can read more about here
A customer once walked into my office looking to purchase a trimmer, he was an owner/operator of a smaller plantation and he was tired of hedging his vineyard by hand. A problem arose however when we realized we couldn't sell him anything, his tractors were too small to operate our trimmers!
There are a great many small operators and estate farms who are running smaller acerages and have a real problem finding equipment that is designed to suit them. Most manufacturers do not focus on the little guy. Thats where our new trimmer steps in. Our mini electric trimmer is designed specifically for the little guy, and as far as we know, its the only purpose built trimmer that is. Keeping with the ease of use theme we also incorporated the lifting cylinder, tilt, and saftey swing away into the head so it truly is a self contained machine.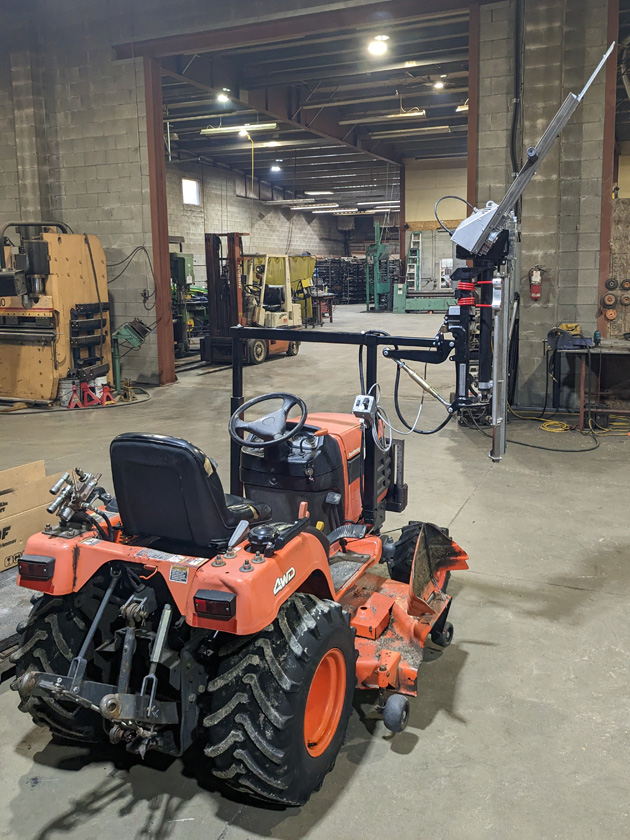 One of the best features of this product is its compact packageability. It ships!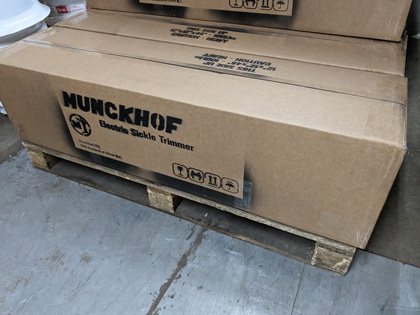 If a trimmer/hedger has been out of your reach or budget in the past, this product is the one for you. Contact us today and find out more.